A trip to Florida by car is a dream journey! Thanks to the developed network of highways, the state is ideally suited for traveling by car. Anyway, if you decided to travel on a rented car, there are some important moments of car rental you should know for sure.
Car rental Companies
There are several car rental agencies in Orlando Airport. And unlike European countries, it is often more advantageous to take the car out of the office in the city, namely at the airport. In any case, it is better to book a car in advance via the Internet. The choice of rental companies in Orlando is quite large: international (Dollar, Thrifty, Hertz, Alamo, Enterprise, Budget, Avis, National, Sixt and NU Car rental), as well as many regional ones. Among the local distributors in Orlando, there are Green Motion, Routes, Payless and Fox rent-a-car.
International or local company?
In both cases, there are advantages and disadvantages. Local companies tend to have slightly lower prices, but on such cars, you can travel only inside the region and return it to where you took it. The international company prices are slightly higher, but you can easily take the car in one place and return in another. Well, and if something happened to the car, then you will be given a help much faster, as there is found a more developed network of hire.
Price
The cost of car rental in Florida varies in different companies. For example, in Florida, take Kia Ria with automatic transmission and air conditioning for rent for a week will cost you from $25 per day. Please note that it is included in the chosen rate: taxes, insurance, franchise size, mileage, and navigator. Often the cost of 5 days of rent is equal to the cost of 7 days. In addition, companies periodically hold promotions and offer discounts on rentals. So look for promotional codes.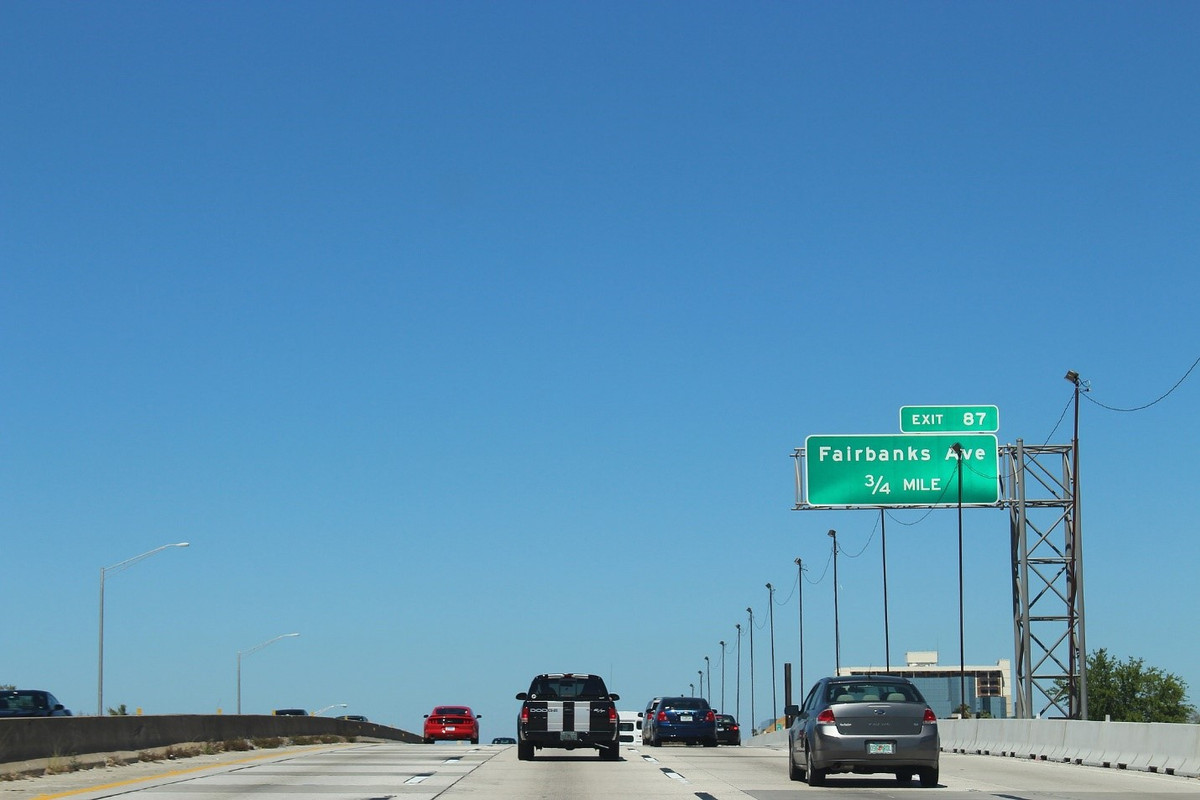 What documents are needed?
Documents for renting a car in the US are as follows:
passport (foreign);
driver's license;
bankcard;
insurance.
Basic insurance, as a rule, includes a franchise, the amount of which can vary from 200 to 2000 dollars. Nevertheless, at any point of rental you will be offered to take full coverage of the franchise. In the event that you have booked a car without full coverage – we advise you to arrange it. This will save you from unnecessary worries in unforeseen situations.
Who can take a car?
Requirements for age and driving experience of the client in the US are standard. In some companies of car rental in Orlando, the hire is possible from the age of 18, others – only from 21 years, in the third – for drivers under 25 years there is a special young driver fee.
Offers for young drivers
Hertz offers for young drivers aged 21-24 an additional car fee of $15 for a car of economy class. For other cars (crossovers, intermediate, standard, except exclusive) – $25. Drivers from 18-21 years old must pay $41 extra per day of rent.
In Alamo, Dollar and National car rental companies there are so-called "golden packages for young drivers" – but on the websites of the rental offices about this there is not a word – they are available only through the dispatchers.
Advice! Before taking a car at any car rental, it is necessary to inspect the chosen car carefully, ask for additional equipment or other important questions, read every line in the lease contract. It is better to download GPS navigator into your phone or simple Google Maps and think of the rout beforehand!